Welcome to Exodus Health Center. A whole new world of good health is awaiting you. This New Patient Center is here to provide you with all the information you need to make a good decision about coming to us for your chiropractic care.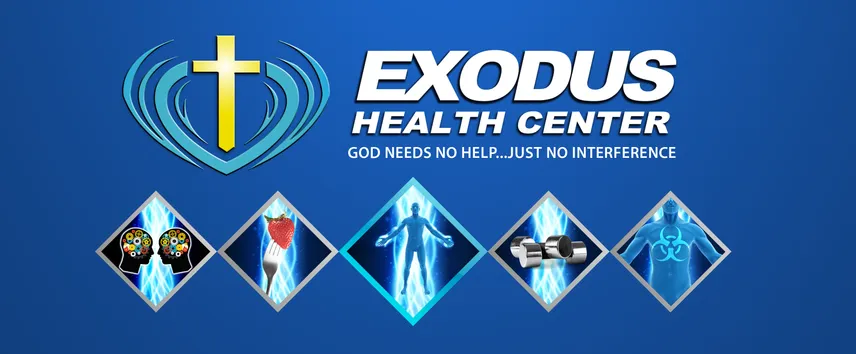 What to Expect at Your Kennesaw Chiropractor

Your first visit to your Kennesaw chiropractor will consist of a consultation, evaluation, and treatment. The evaluation may involve x-rays to get a good look at the alignment of your spine. The consultation will be a discussion of your health and any particular issues that brought you to chiropractic care.
Your first treatment may involve an adjustment, physical therapy, and/or massage. You will be discussing your needs and preferences with the chiropractor the whole time, so you are totally comfortable with your treatment.

Subsequent visits will focus on relieving your immediate concerns, then will move on to correcting the underlying issues of those concerns, so the health issues that brought you here don't return. Finally, once your correcting treatments have been completed, your visits after that will focus on maintaining your overall optimal wellness.

Additional Resources at Our New Patient Center

We have a comprehensive page on our website that includes many resources on chiropractic care that you may want to peruse before coming in, or at any time during your treatment program with us. These resources make excellent reading material to let you know what chiropractic is, what it does, what the treatments you are receiving are for and what they do, and what conditions chiropractic care treats.
There is some information on scientific evidence of the effectiveness of chiropractic care included in the resources section, as well. We want you to be as comfortable as you can be with your decision to come to us for treatment, and with the treatment you are getting at our office.

Knowing your payment options is also important when embarking on a program of chiropractic care, which is why our New Patient Center has all the information you need to make informed choices. All new patients receive sixty percent off of their first visit. Beyond this, you have many options for paying for your treatment. We don't want anyone to go without healing chiropractic care because of money.
We are an out-of-network provider for many insurance policies. We remain out of network in order to keep costs low and affordable. We also accept car insurance for auto accident injuries, as well as worker's compensation insurance. If you have FSA or HSA funds, we accept those, too.

If none of these options are good for you, ask us about our flexible pricing plans. We are willing to work with everyone to create a payment structure that works for them, and we will do it for you, too.

What to Do Next

Contact us to set up your appointment for your initial consultation, evaluation, and treatment. We are looking forward to meeting you and welcoming you to the Exodus Health Center family. You can reach us at:

Exodus Health Center

2750 Jiles Road

Kennesaw, GA 30144

770-420-0492